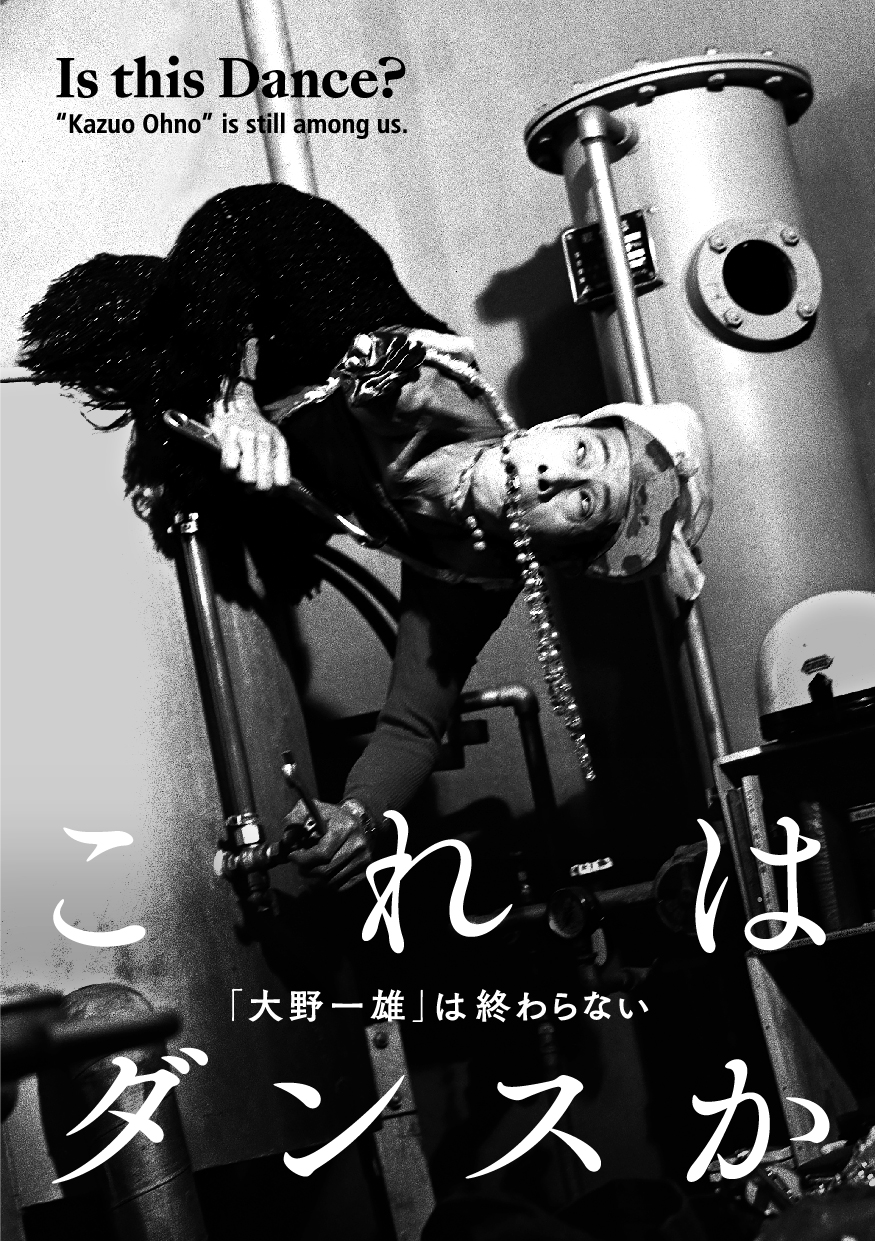 Is this Dance? "Kazuo Ohno" is still among us.
Edited by NPO Dance Archive Network
Translated by John Barrett
Published by Wakayama Art Museum in 2019
Distributed by Canta Co.Ltd

160 pages (200 photos)
Bilingual edition: Japanese & English
Size: A5/ Price: 1,980 yen
ISBN: 978-4-902098-10-5


This book is compiled as a catalogue for the Is this Dance? Kazuo Ohno is still among us ––The Kazuo Ohno exhibition"Daily Bread" : the life of the Butoh dancer who passed away at the age of 103 held at Wakayama Art Museum in Tokyo in 2018. Kazuo Ohno was the one who cherished everyday life. While he was deeply absorbed himself in dancing, he taught at a girls' school as a PE teacher, worked as a janitor at the same school after his retirement, played Santa Claus for the kindergarten in the neighborhood, and regularly attended church service. This book shows his life with 200 photographs including unpublished ones, 4 letters from Kazuo and 6 interviews with people who knew him well. Among many precious materials, the letter to Hemingway and photos by Bub Fujisaki taken at his school's boiler room are must-see. This book gives the sense of looking at Kazuo Ohno's personal album.
<Contents>
The Kindergarden/ Keiko-ba [Rehearsal Studio]/ The Old Man and the Sea/ An Invitation to Jesus/ Centenary Birthday/ Costumes/ Antonia Mercé, a.k.a. La Argentina/ Boiler Room/ The Nativity Play/ Admiring La Argentina/ PE Teacher/ Modern Dance/ Wartime Experience/ The Dead Sea/ Family/ Flowers, Plants, and Animals
Interviews with those who knew Kazuo Ohno personally: Emiko Mitobe & Kaeko Iwamura (Kamihoshikawa Kindergarden), Isao Amano (Pastor at Soshin Baptist Church), Akiko Nakajima (Director of the Soshin Gakuin), Mikako Ohno (Yoshito Ohno's eldest daughter), Etsuko Ohno (Yoshito Ohno's wife), and Mamako Yoneyama (Mime artist)
Letters from Kazuo Ohno: To Ernest Hemingway, From Nancy, To his student, From the warfront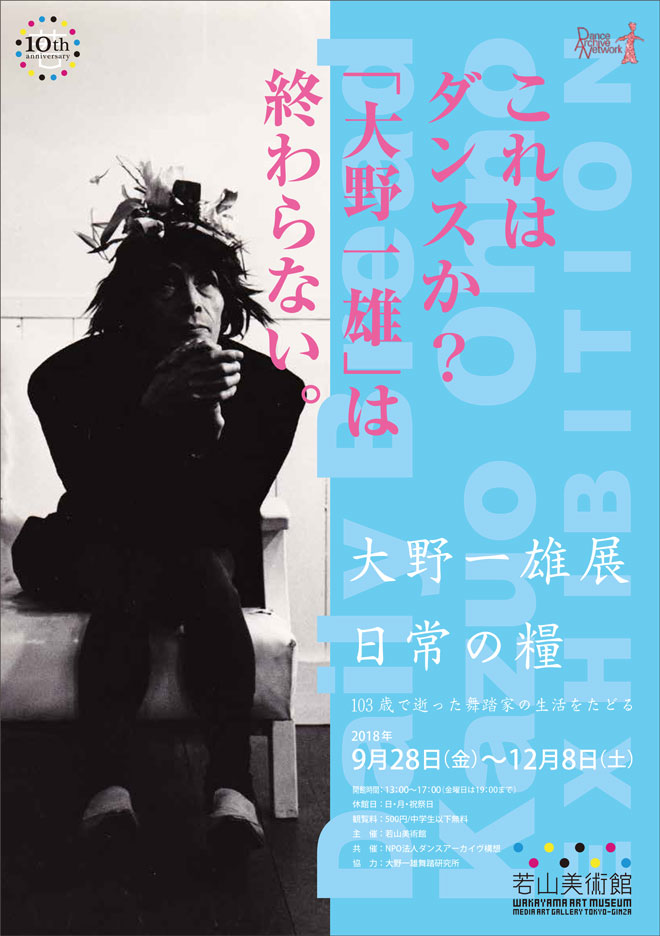 The exhibition flyer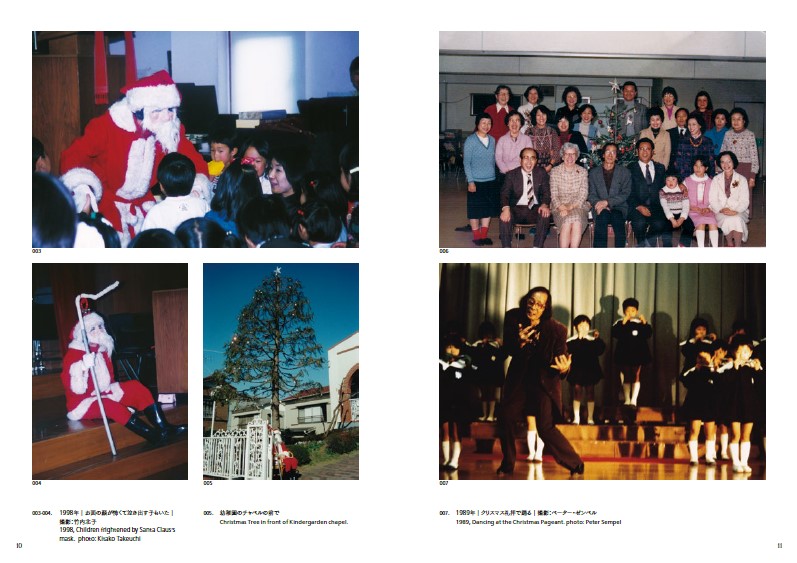 Acted Santa Claus until he was 100 years old.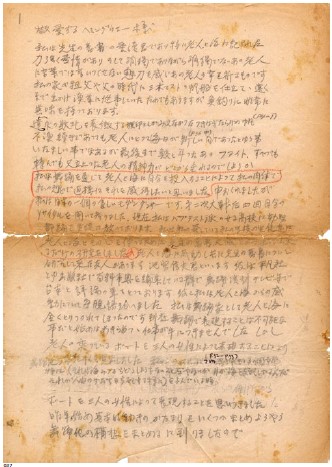 The letter to Hemingway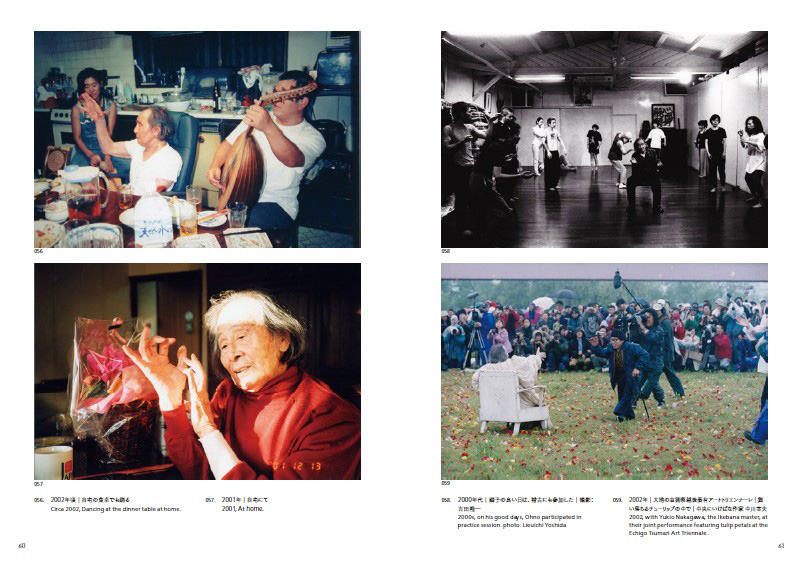 Danced anywhere.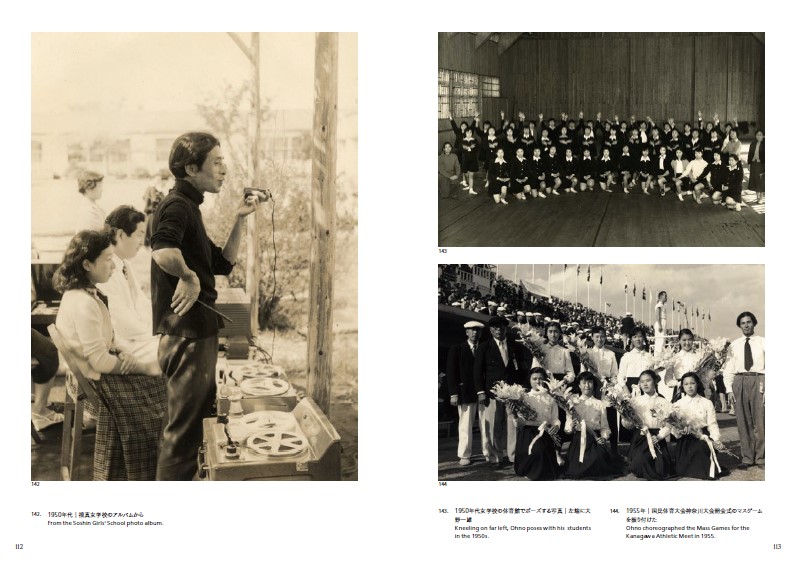 Kazuo was popular among his students.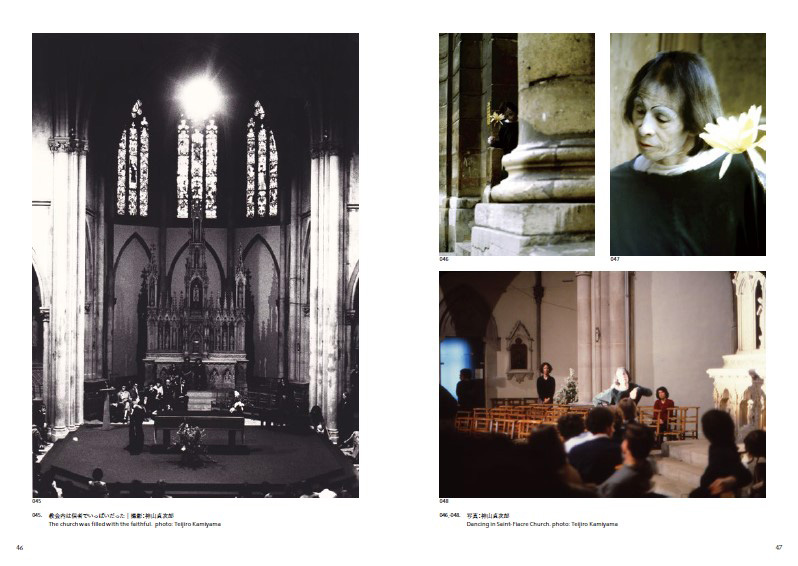 Realized his dream to dance at a church.