Antony and the Johnsons 2 CDs with Kazuo Ohno's images are on sale.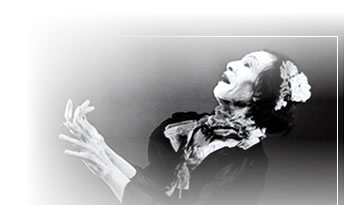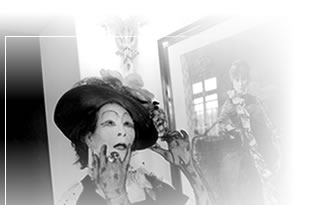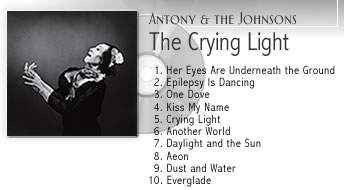 Antony & the Johnsons / The Crying Light

Released by  Secretly Canadian
2,200 yen
※Sold Out

Antony & the Johnsons / Another World

Released by  Secretly Canadian
1,650 yen
※Sold Out
Antony saw Kazuo's performances in New York in the 1990s and was fascinated by his world. Antony wrote to our website about his wish to use Kazuo's image on the CD cover, and this is how this unique collaboration happened.
The photo on Another World was taken in the Room of Sara Bernard in Theatre de la Ville in Paris in 1986 by Pierre-Olivier Deschamps, and the one on the Crying Light in Daiichi Seimei Hall's historical premiere of Admiring La Argentina in 1977 by Naoya Ikegami.
Antony's soulful voice and dramatic effect recalls us Kazuo Ohno's world in the emotional depth. Don't miss!
---
Collection of 10Flyers
Booklet Kazuo Ohno On Screen
1,100 yen
550 yen
A collection of 10 original flyers including the legendary premiere of "Admiring La Argentina"in 1977, the premiere of "My Mother" in 1981 and "Flower of the Universe" in 2000.
A catalogue for "Kazuo Ohno on Screen" at Oribe Hall,Tokyo in November, 2000. 16 films featuring Kazuo Ohno were screened on the occasion. The catalogue consists of many beautiful photos and text including unique comic strip by Masako Numano. It also contains the list of all films featuring Kazuo Ohno including TV programs and performance documentaries. 20p. Monochrome.