Julie Anne Stanzak's Workshops
"the poetry of space"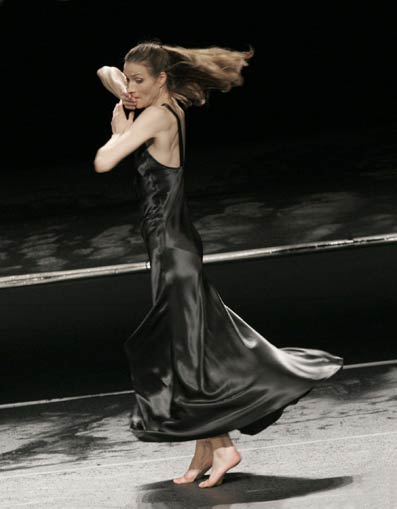 Date
July 30, Monday & Aug.3, Friday, 2012 20:00-22:00
Venue
Kazuo Ohno Dance Studio
1-20-15 Kamihoshikawa, Hodogaya, Yokohama
Fee
2000 yen The reservation is required in advance.
Organized by Kazuo Ohno Dance Studio and Canta Co.Ltd
Contact
Canta Co. Ltd 03-3450-6507
info@kazuoohnodancestudio.com
*On the day of performance: Kazuo Ohno Dance Studio 045-381-2333
"the poetry of space
- experiencing what makes(brings) us to move and to express with body and spirit."

We can open our highest potential for creativity and expressing ourselves thru movement of all kinds.
Thru exercises of Kundalini Yoga, Pranayama breathing techniques, Tao, and chi quong, along with basic contemporary dance approaches, we can touch a deeper level of conscienceness to understand why we move, how we move, and where we take ourselves in space.
A strong understanding of our inner world and use of freedom with imagination we can touch a vast underlying potential to create!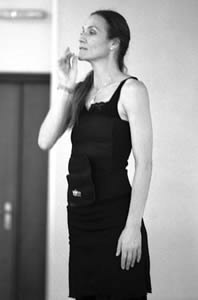 Julie Anne Stanzak