Toshiko Oka's Dance Method Workshop @ Yokohama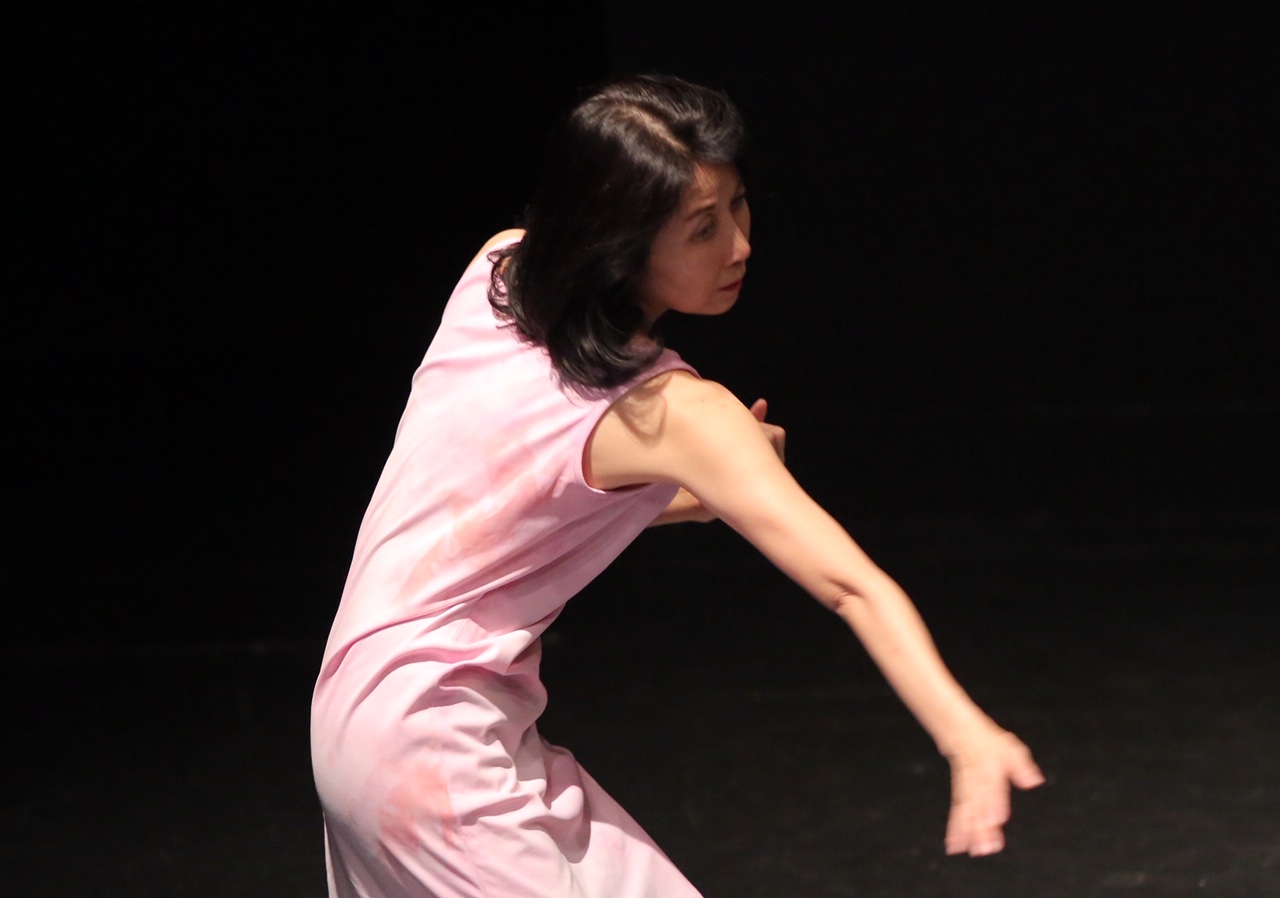 ©︎Osamu Awane
Sunday, February 9th, 2020. 13:00-15:00
Method class including floor method, standing method and center lesson
WS fee: 2,000 yen
Ensemble Sonne website :
https://ensemblesonne-en.jimdo.com/
Toshiko Oka's profile :
A native of Kobe, Oka graduated from the Dance Department at the Folkwang University of the Arts in Essen, Germany. She directs the dance group Ensemble Sonne based in Kobe. With the method she learned in Germany, her dance pieces question the existence of human beings through the body which we all have in common. She was a regular participant of Kazuo Ohno Festival through 2010 to 2013 and Dance Archive Project since 2015. Her recent works include "Mayoi / Unsettled Mind," "The current Flying Classroom" and "Green Table 2017". She was awarded Kobe Nagata Cultural Award in 2014, KOBE ART AWARD grand prize and Kobe-city Cultural Award in 2018.
Please send an e-mail to reserve Toshiko Oka's special workshop at our studio with your name and contact information. For a first comer, it is appreciated that you let us know your country and brief dance experience.
info@kazuoohnodancestudio.com