When you are totally yourself, you are dancing butoh.
~Yoshito Ohno's Private Workshop~
Other than his open classes held twice a week, Yoshito Ohno offers the private workshops upon your request. The class is open to anybody who is interested in butoh, from very beginners of dance to professional dancers, from artists to businessmen. With the basic concept "You are already an artwork," Yoshito guides you to your own theme to open up your perspective and make you more beautiful art piece.
Date&Time

every Saturday from 2pm to 4 pm


※Currently we don't offer private workshops.

Place

Kazuo Ohno Dance Studio

(Yokohama, Kanagawa, Japan.)

Fee

1 participant : 20,000 yen / 2 participants: 30,000 yen / 3 participants: 36,000 yen
Additional fee : If you need English translation, 2,000 yen for 1 or 2 participants, and 3,000 yen for more than 3 participants will be added.
<Reservation>
Please let us know the below via email to info@kazuoohnodancestudio.com and we will contact you.
・Your name, your country, the number of participants, the preferable dates, and your purpose of taking the private session.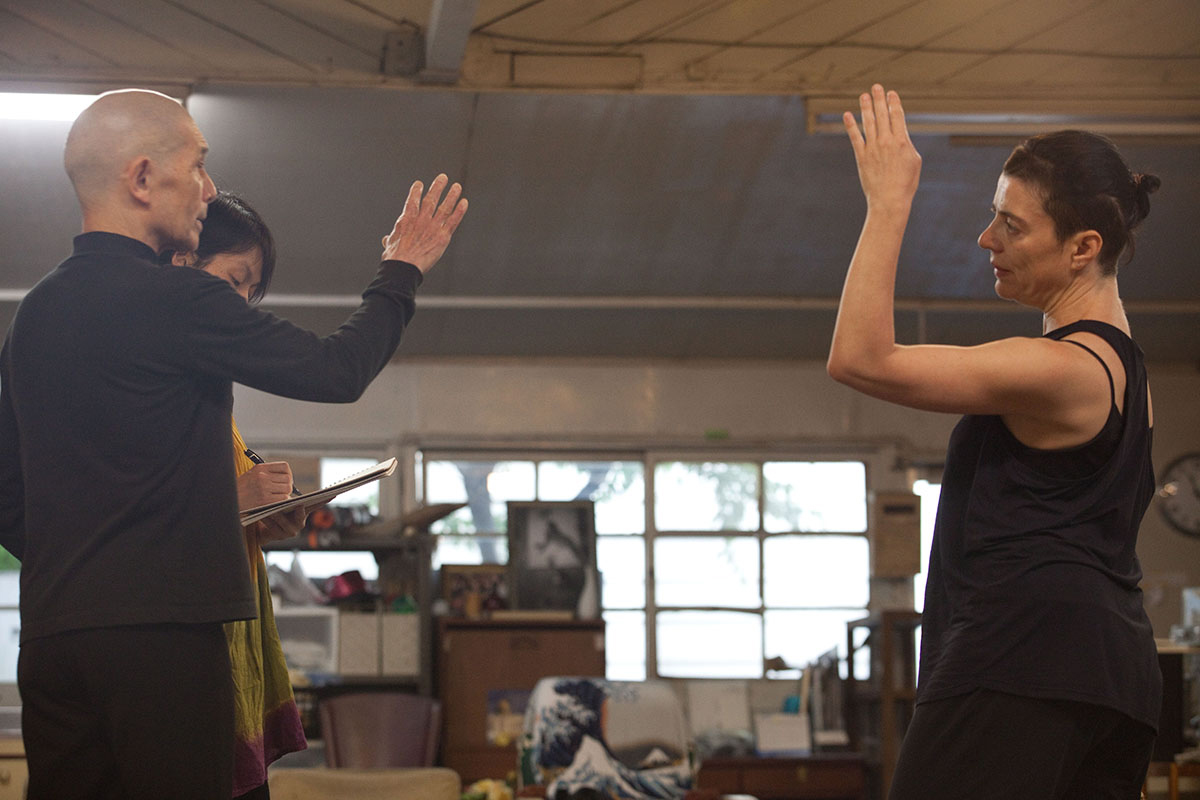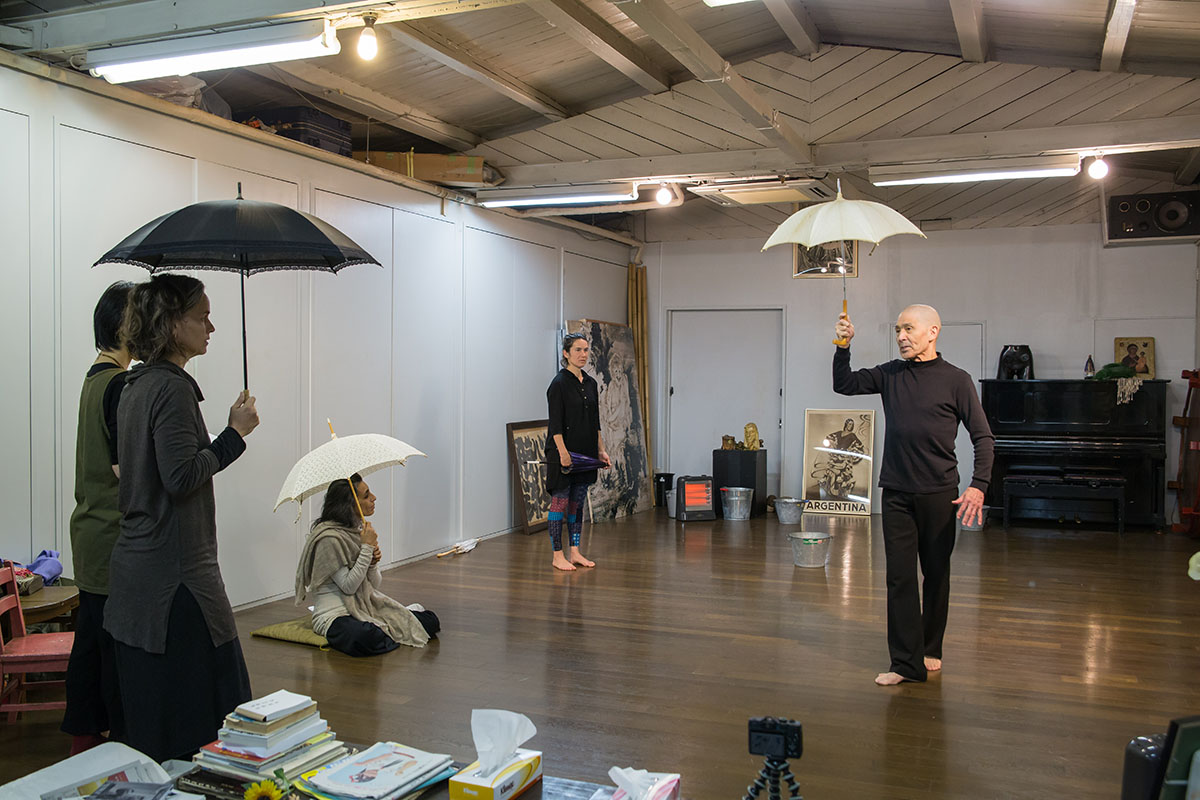 photo: Tatsuhiko Nakagawa